Written & Directed by: Marshall Axani
Produced by: Magali Gillon-Krizaj
Executive Producers: Peter Harvey, Douglas Kerr

Starring: Bob Frazer, Megan Charpentier, Teagan Vincze, James Neate, Jenn Griffin, April Telek, Fiona Hogan, Sarah Edmondson, Amitai Marmorstein
Logline:
An ailing adult-film star struggles to prevent the collision between his personal and professional lives before his true line of work is exposed to his impressionable, adolescent daughter just days before she moves out of the country with his ex.

Synopsis:
The Cannon centers around aging adult film star Colton "The Cannon" Clemens who struggles to hide his declining health, and true profession, from his impressionable, adolescent daughter before she moves out of the country with his ex-wife.
Determined to leave behind a legacy that his aspiring-actress daughter can be proud of, he makes a desperate -- and virtually impossible -- attempt to convince famed director Gina Passmore to allow him to star in the lead role of a feature film adaptation based around the iconic play his late mother once made her own legendary debut in.
Colton's crusade to right past mistakes collides against the new direction that management at the porn studio imposes on him for their adult content, and he reluctantly crosses his most personal boundaries to comply, though doing so sets off a chain of events that causes everything in his life to suddenly implode.
As Colton confronts the repercussion of his choices, he must ultimately decide whether to give up his identity as "The Cannon" and try to salvage the relationship with his daughter, or accept that he's never going to become more than what he's known for in his profession and try to hold onto the only bit of recognition he's ever achieved as a performer.

Project Backstory:
Funded through Telefilm Canada, The Cannon is the debut feature film of writer / director Marshall Axani and producer Magali Gillon-Krizaj, whose ambitious, award winning productions span short films, documentaries and TV series, and have screened all over the world.
Reuniting with longtime collaborators, and executive producers, Peter Harvey and Douglas Kerr, the team is excited to connect The Cannon with worldwide audiences by presenting a strong cast of characters that give a human face to a taboo industry while exploring the themes of mortality, parenthood and redemption.
Vancouver
The Rio Theatre
Thursday May 16 2019
Doors 6:00 pm | Movie 6:30 pm
Advance tickets $10.50 | $12.50 at the door
Filmmakers in attendance for Q&A! Starring Bob Frazer, Megan Charpentier, Teagan Vincze, James Neate, Jenn Griffin, April Telek, Fiona Hogan, Sarah Edmondson, Amitai Marmorstein
Toronto
The Carlton Cinema
May 17 2019 -May 23 2019
Showtimes:
Fri May 17 3:55 PM & 9:05 PM
Sat May 18 3:55 PM & 9:05 PM
Sun May 19 3:55 PM
Mon May 20 3:55 PM
Tues May 21 3:55 PM & 9:05 PM
Wed May 22 3:55 PM
Thurs May 23 3:55 PM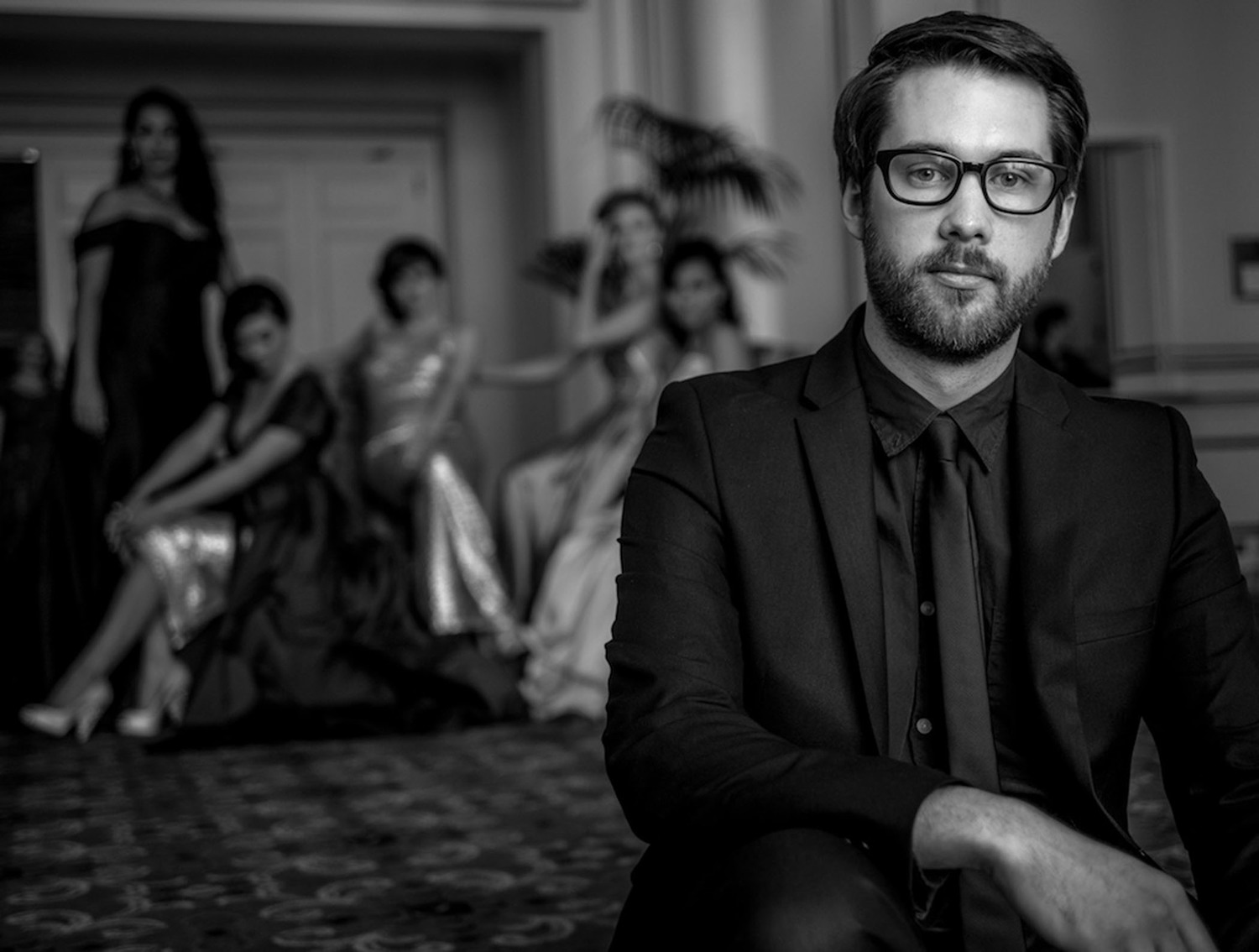 Marshall Axani, Director/Writer
MARSHALL AXANI
Marshall Axani is a highly ambitious storyteller with strength in energetic, emotionally engaging narrative films. As the recipient of some of Canada's top film grants, he has created a series of highly praised shorts, including "Anxious Oswald Greene", "Mina.Minerva", "The Vessel" and "The Light of Family Burnam". These films have screened in some of the most recognized international festivals and garnered over thirty awards, including setting a record for taking home the most statuettes for any program to ever win at the Leo Awards for "Anxious Oswald Greene" in 2014. Marshall's debut feature is "The Cannon", produced through the Telefilm Microbudget Program, and he is currently putting pen to paper on several pilot and feature film projects.www.marshallaxani.com
Bob Frazer aka Colton "The Cannon"
Bob Frazer is a highly acclaimed and nationally recognized actor based in Vancouver, BC. His first big TV role was on season 2 of The X-Files, episode: The Red Museum. Since then he has worked on many TV shows and movies including regular roles on Cold Squad and Reboot: The Guardian Code and recurring parts on Arrow, Supergirl, Demon X, Flash Gordon and Mech X-4. He has Guest Starred on many episodes of TV including 2 episodes of Falling Skies, Shut Eye and most recently Project Blue Book. You can catch him on Netflix in the Stephen King feature film 1922 and as The Sourcerer on Reboot: The Guardian Code. You can also see him in Season 4 of The Man in the High Castle, Travelers, The 100 and SEE. He plays Psycho-Pirate on the DC Comics superhero shows.
Most recently Bob won the Best Actor Award at the 2018 UBCP/ACTRA awards for his Lead Performance in the feature film, The Cannon. He has been nominated for 16 Jessie Richardson Theatre Awards and has won 10 for his performances.
In his spare time Bob is a competitive trail runner in the mountains of BC and plays hockey and baseball regularly. He loves to travel having spent the last two summers in Europe and New York. He also coaches his son's hockey team and loves every minute of it.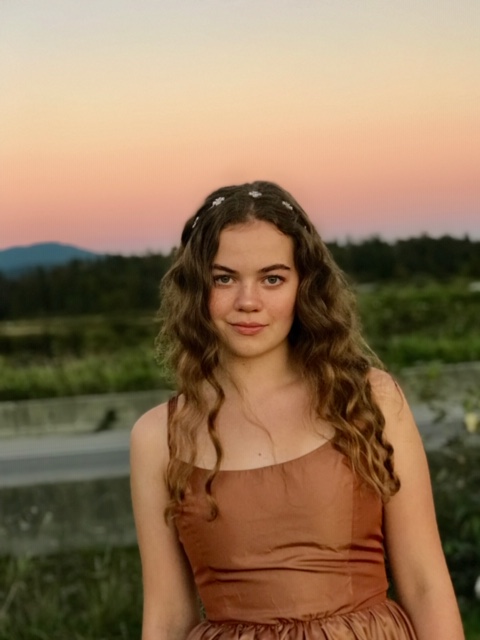 Megan Charpentier aka Izzy
Megan Charpentier started acting when she was three years old, and has been stuck to the industry since. She has appeared in numerous guest spots on acclaimed television shows, such as Supernatural, Psych, and Motive, to name a few. Her first role in a feature film came in Diablo Cody's Jennifer's Body, in 2009, as a young Amanda Seyfried. Her first starring role, however, came in Andy Muschietti's MAMA, released in 2013. Since then, she has expanded her repertoire by engaging in various roles, including but not limited to Kate in The Shack, Greta in IT, and Fethin, opposite Jason Momoa, in an upcoming Apple TV+ television series, SEE, set in a world where the whole population is blind.
Teagan Vincze aka Natalie Rhimes
Teagan has played a variety of memorable roles in over a dozen short films including the Leo-nominated The Psychic Life of Plants; and Afternoon at Gudrun and Under the Bridge of Fear, both of which screened at the 2013 Cannes Film Festival. Feature film roles include "Liz" in Mon Ami, which played at film festivals worldwide and earned Teagan critical praise for her standout performance. More recently, Teagan stars along an ensemble cast in The Cannon, which earned her a Leo nomination for best supporting actress in a motion picture.On the small screen Teagan can be seen in The CW's Life Sentence, Rookie Blue (ABC/Global), Motive (ABC/CTV), Murdoch Mysteries (CBC), When Calls the Heartand The Unauthorized Melrose Place Story toname a few.
Stage credits include; Eric Bogosian's SubUrbia, TOUGH!, directed by Kate Twa, and the role of "Daisy" in Biloxi Blues, which earned her a nomination for Best Supporting Actress at the 2011 Theatre BC Awards.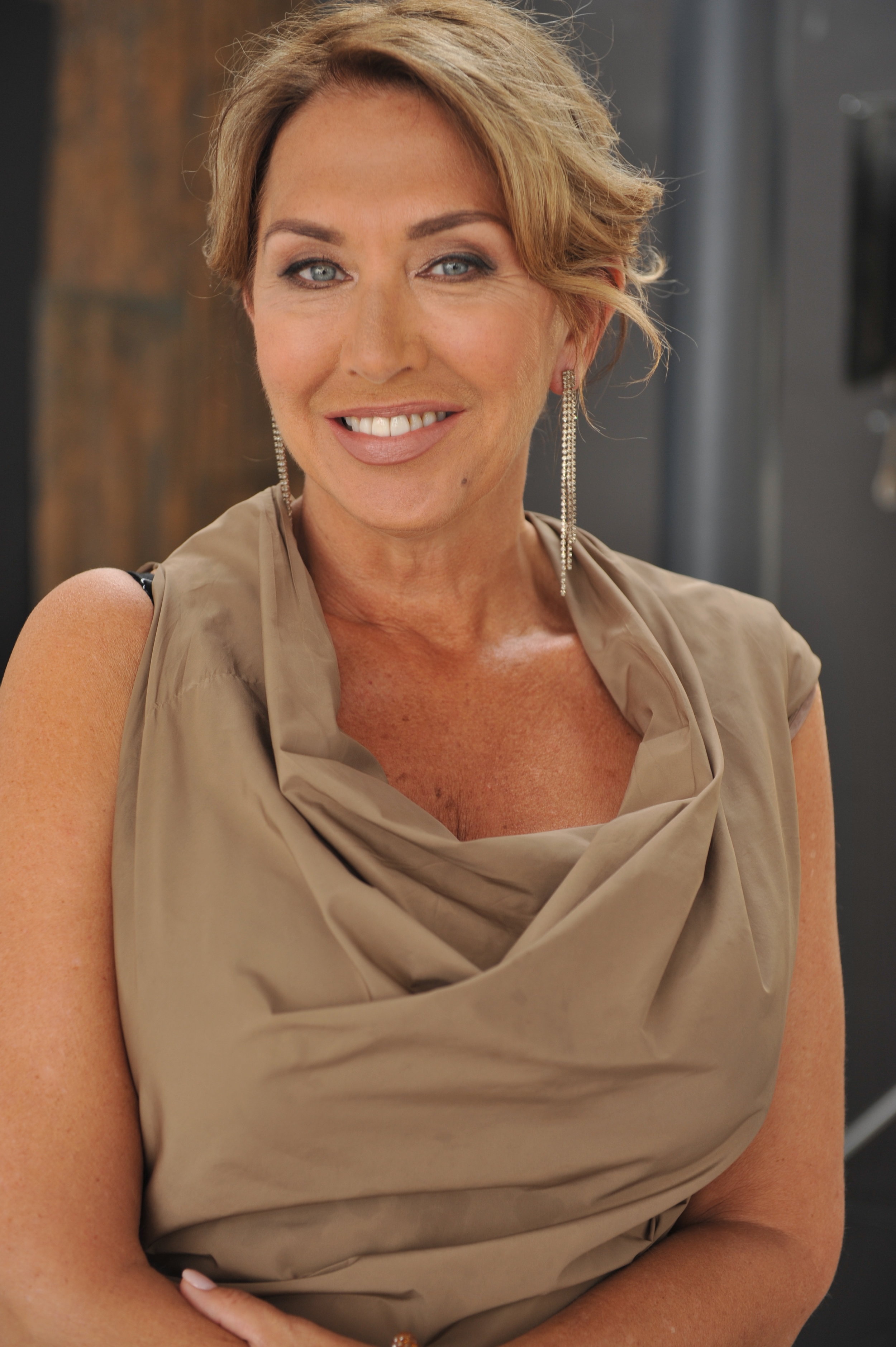 Jenn Griffin aka Maeve Radeke
Originally from Edmonton, Alberta, Jenn is a Vancouver based actor and playwright. Recent theater credits include: the role of "Jean" in The Arts Club production of "Good People," and the role of "Jess" in Neil Labute's "A Second of Pleasure," for "Take 5" at The Cultch and most recently appeared in the ensemble cast of Theatre Conspiracy's "Victim Impact," by Tim Carlson, also at The Cultch and Elizabeth Stockman in Donna Spencer's production of "The Enemy," at The Firehall. Jenn has been honored with several Jessie Richardson Theatre nominations/wins for writing and performing. She has also worked extensively as an actor in film and television and was recently nominated for a Leo award as "Maeve," in Marshall Axani's feature, "The Cannon."
Magali Gillon-Krizaj, born and raised in Montreal, is a producer in Vancouver. She has over 20 years of experience in the film & television industry. She is best known for her recent 6h-documentary series called TERRES D'EXPLORATION/ UNCHARTED CANADA for TV5 and Knowledge Network, which was nominated twice at Les Prix Gémeaux in 2017 and in 2018 in the category of "Best documentary series in Nature, Science and Environment" and "Best direction" and twice at Leo Awards; in 2018 (nominated for Best series, Best director, Best screenwriting, and won Best cinematography) and in 2019 – to be confirmed soon (nominated again for the same 4 categories).
In 2017, she produced her first feature film, THE CANNON with the support of Telefilm Canada which premiered at the Whistler International Film Festival 2017 and was selected at the Canadian Film Festival 2018. Recently won Best Actor at the UBCP/Actra Awards in December 2018. The film is being released across Canada, the US and UK this May 2020.
She's presently in production with a French TV series (13ep x 24min) called CITOYEN 2.0 and in development on a few feature films INVASIONS (drama), SWIMMING THE CHANNEL (drama) and HARD DONE (western); a featured documentary called COEXIST; and Sci-Fi fiction TV series called GOLDEN MEADOW and MINDFIX.